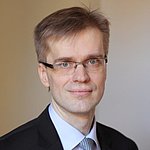 Chair: Prof. Jurģis Šķilters
Research areas: Spatial perception and spatial cognition, visual perception and visual cognition, semantics, formal and cognitive models in semantics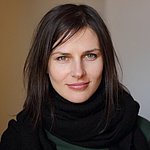 Assoc. Prof. Līga Zariņa
Research areas: Spatial perception, mathematical statistics, mathematics, geology, archeology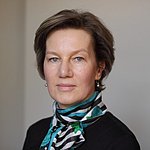 PhD Liene Viļuma
Research areas: Information science, UX, information architecture, research on interface perception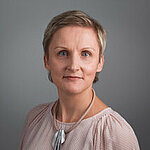 Dr. Solvita Umbraško
Research areas: Psycholinguistics, reading, cognitive psychology, educational psychology, developmental psychology, deaf children, sign language, interdisciplinary research.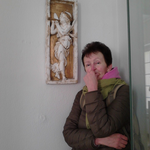 Dr. phil. Valentina Spune
Research areas: Medieval epistemology and logic,
visual perception and arts, semantics, philosophy of mathematics.
Project: Numbers and the Definition of Kind: addition and subtraction
reconsidered.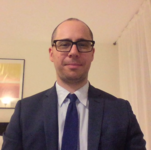 Dr. Daniel Skibra
Assistant Editor: The Baltic International Yearbook of Cognition, Logic and Communication
Research areas: Modals, tense, and aspect, event semantics and event cognition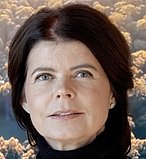 Dr. Linda Apse
Research areas: Spatial perception and cognition, language cognition interface, linguistics, semantics, semiotics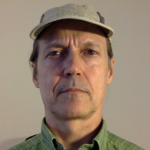 Guntis Vilnis Strazds
Research interests: Machine learning of hierarchical and compositional task strategies, e.g. for spatial navigation and interactive question answering in simulated environments. Natural language processing technologies, machine translation, semantic parsing.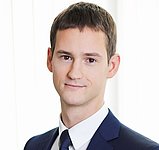 Artis Luguzis
Member of Statistics Research Lab, Faculty of Physics, Mathematics, and Optometry
Research areas: Statistical analysis, mathematical statistics
Laboratory assistant
BA Santa Bartušēvica, Faculty of Computing, University of Latvia
Past affiliates and internship researchers:
MA Zeynab Babashova, Baku State University
Research areas: Color preferences and emotions
Gurjit Theara, Georg-August University
Research areas: Spatial skills and spatial cognition, cognitive styles
Agnija Vintiša, King's College, London, United Kingdom
Anna Zaremba, Laboratory for Perceptual and Cognitive Systems, Faculty of Computing, University of Latvia