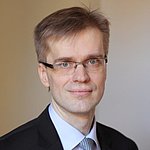 Chair: Prof. Jurģis Šķilters
Research areas: Spatial perception and spatial cognition, visual perception and visual cognition, semantics, formal and cognitive models in semantics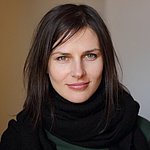 Assoc. Prof. Līga Zariņa
Research areas: Spatial perception, mathematical statistics, mathematics, geology, archeology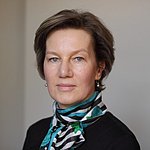 MA Liene Viļuma
Research areas: Information science, UX, information architecture, research on interface perception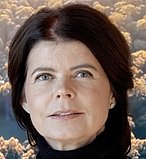 Dr. Linda Apse
Research areas: Spatial perception and cognition, language cognition interface, linguistics, semantics, semiotics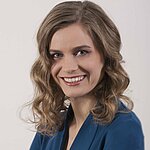 Dr. Lelde Timma
Research areas: to combine engineering and social science on topics of energy systems, environmental engineering, sustainable development, systems modelling, behavioural economics and environmental psychology. Lelde have studied and worked in Denmark, Sweden, Switzerland, USA, Lithuania. Currently, she is a reviewer in numerous internationally recognized scientific journals and an expert in the European Commission.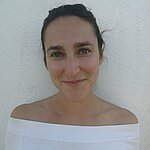 Aisha Futura Tüchler BA MSc
PhD student
Research areas: cognitive psychology, digital and analog learning tools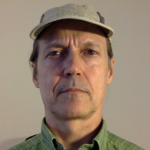 Guntis Vilnis Strazds
Research interests: Machine learning of hierarchical and compositional task strategies, e.g. for spatial navigation and interactive question answering in simulated environments. Natural language processing technologies, machine translation, semantic parsing.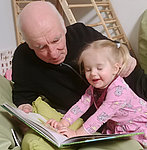 Rihards Rūmnieks
Research areas: dynamics of individual knowledge, visual perception, elements of language, physics and information theory knowledge attribution to cognition
rihards.rumnieks@lu.lv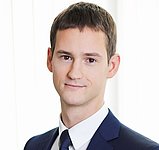 Artis Luguzis
Member of Statistics Research Lab, Faculty of Physics, Mathematics, and Optometry
Research areas: Statistical analysis, mathematical statistics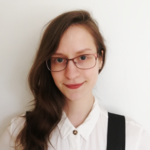 Diāna Ritere
Laboratory assistant
Research areas: Cognitive psychology, affective states
Past affiliates and internship researchers:
MA Zeynab Babashova, Baku State University
Research areas: Color preferences and emotions
Gurjit Theara, Georg-August University
Research areas: Spatial skills and spatial cognition, cognitive styles